News
A'subway kicker' from Berlin has been sentenced to almost three years in jail
The footage shocked Germany and went viral.
A guy sentenced to two years and eleven months in prison for pushing a lady down the steps at a Berlin metro station. The viral video sparked widespread public outrage and a request for enhanced monitoring.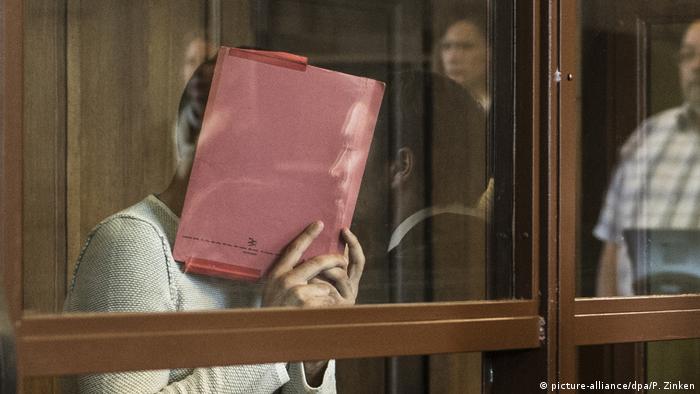 A 28-year-old man was sentenced to nearly three years in prison on Thursday on charges of causing grievous bodily harm. A video of Svetoslav S. kicking a young woman down the stairs of a Berlin subway station went viral in early December, prompting outrage across Germany.
In the video, the man can be seen – bottle of beer and cigarette in hand – kicking the victim in the back at the Hermannstrasse station in Berlin's Neukölln neighborhood. The man then calmly walks away with his three companions, leaving the woman with a broken arm at the bottom of the stairs.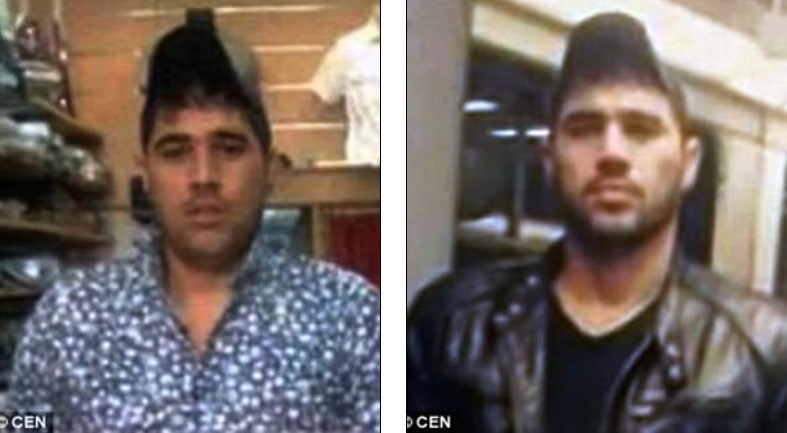 Though the incident happened in late October 2016, the footage, caught on closed-circuit security cameras, was leaked by the German tabloid "Bild" on December 7, a day before it was officially released by police. Perhaps due to the large public outcry, authorities managed to catch up with Svetoslav S. ten days later.
The shock over the incident was likely amplified by a similar incident only a few weeks later, when a group of youths tried to kill a homeless man in a Berlin subway station by setting him on fire.
Diminished capacity?
In court in June, the man admitted to committing assault but said he could not remember the event until he saw the video. He expressed remorse for his actions, and a wish to apologize to the 26-year-old victim.
The trial also revealed that Svetoslav S. was a married father of three who has an extensive criminal record in his native Bulgaria.
Earlier on Thursday, a psychiatrist testified that the defendant had suffered brain damage as the result of an automobile accident, and thus should not be held criminally liable. The judge disagreed however, and sentenced him to two years and eleven months in prison. This was however ten months less than the jail term state prosecutors had asked for.