News
Deputies make an arrest after a video of a guy firing a pistol through a window went viral
In Clarke County, Joseph Gage Smith is facing a misdemeanor charge.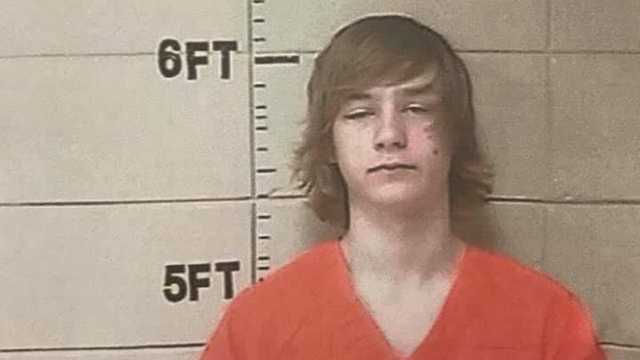 QUITMAN, Miss. —An arrest was made when video of a guy discharging a handgun out the window of a moving car surfaced.
The video was posted over 1,000 times on Facebook and reached law enforcement authorities.
Clarke County Sheriff's Department investigators think the footage was taken within the previous several weeks.
Authorities say deputies arrested Joseph Gage Smith, 18, in connection with the filmed incident on Monday morning.
Smith was charged with firing across a roadway, which is a misdemeanor, according to officials. Smith was being held in prison in lieu of $400 bond at the time of the latest check, according to officials.