Our brave firefighters put their lives on the line, every day to keep us safe. These devoted men and women don't hesitate to step in to the danger on daily basis to save others. And there are not just human beings they swear to protect, but animals as well. And we've witnessed countless heroic acts of firefighters saving our furry friends, yet this one proves, once again just how selfless firefighters are.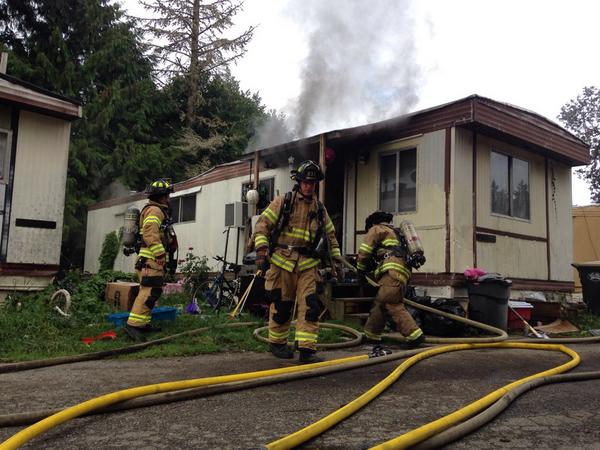 The firefighters of Lacey Fire Department District 3 in Lacey, Washington responded to a fire in a mobile home. Soon after they got there, they extinguished the blaze and no one got hurt. However, the firefighters discovered a small family of hamsters in need of care.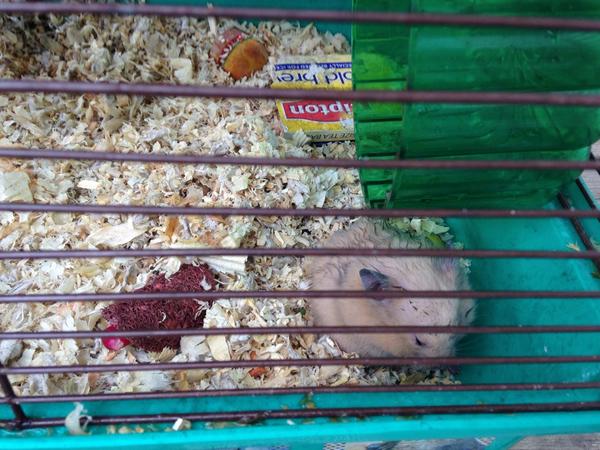 The brave men quickly took the little ones out and helped them out using some "tiny oxygen masks." The two adults named 'Madonna' and 'Oreo' and their three babies received the proper care. "'Oreo', 'Madonna' and the baby hamsters being treated with oxygen. LFD3 crews have animal rescue and aid equipment," the firefighter department wrote in a Tweet.
Despite the crew efforts, one of the babies did not make it. But the rest of the family is fine and well and they were returned to their owners.
"As a matter of fact, the owner carried one of them inside her shirt pocket while we were finishing overhaul of the fire and caring for the babies," Lacey Batallion Chief Tim Hulse told The Huffington Post. "The two adults and two remaining babies looked pretty good, considering what they had been through."
The firefighters are both trained and "specially equipped" to handled these sort of situations. It's what saved the hamster family lives.