Uncategorized
In An Indian National Park, A Tigress And Five Of Her Cubs Were Spotted Walking
The tiger is a threatened species. Today, there are just 3,900 tigers left on the planet. That is why any tiger cub's birth is a cause for celebration.
A touching photo of a tigress and five of her offspring wandering in India's Dudhwa National Park recently went viral.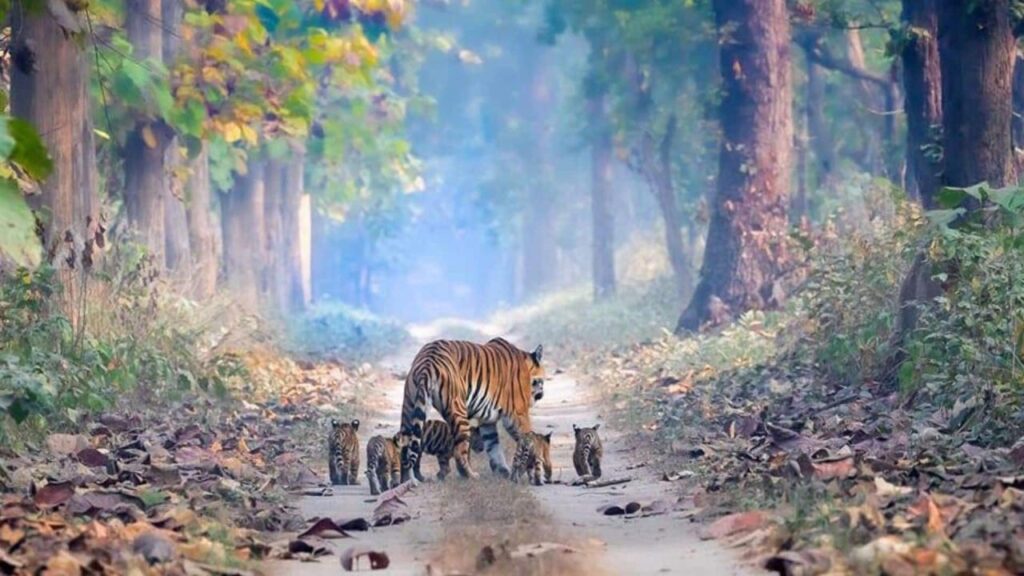 Parveen Kaswan, a conservationist from the Indian Forest Service shared this awesome snap on the Internet. He wrote:
"This is magical picture. Count the #cubs with #tigress. I know for a reason how few people will be elated after seeing this. Efforts are helping in making this species bounce back from verge of extinction. PC Siddharth Singh. Magical Terai."
The beautiful photo contributes to the fact that the population of wild tigers in India is increasing. It has increased by 33 percent in the last four years.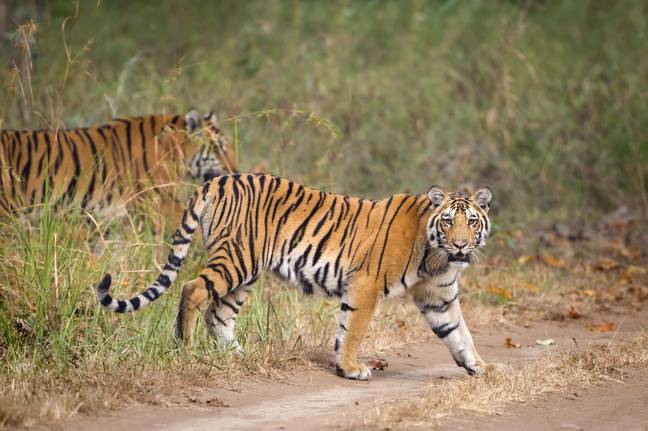 "An estimated 3,900 tigers remain in the wild, but much more work is needed to protect this species if we are to secure its future in the wild. In some areas, including much of Southeast Asia, tigers are still in crisis and declining in number," the World Wildlife Fund (WWF) says.
To raise awareness of the public of protecting the tiger, why don't you share this post with family and friends?