News
Las Vegas police arrest a kidnapping suspect shown in a viral video (update)
Las Vegas police have arrested a suspect accused of brutally kidnapping a woman who was caught on surveillance video banging on a door and screaming for help, according to a report.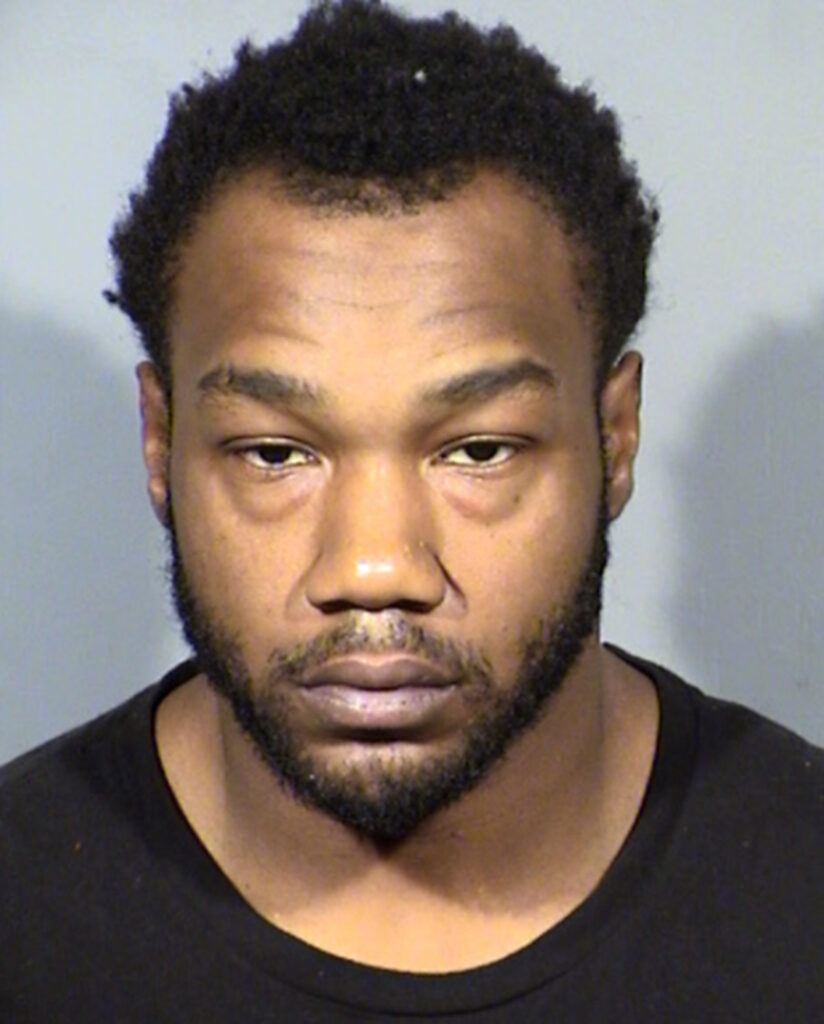 They had previously reported that Las Vegas police were hunting for a probable abductee as well as the guy who had been observed beating him. On New Year's Eve, the event was captured on video by someone.
Police in Las Vegas confirmed to Fox 5 Las Vegas that they apprehended suspect Darnell Rodgers early Thursday morning in the 4400 block of Sirus Avenue, near Arville Street, north of Desert Inn Road.
Abduction and domestic violence have been added to the charges against him. His first court appearance is set for January 3.
The woman who was seen attacked in the video was reportedly found in safety.
As we reported earlier, the police were looking for a Hyundai Sonata with a sunroof. In the video, the woman was seen running towards the house and knocked on the door asking for help. She was then seen seized and abused while being brought back to the car.
Police released the footage when they sought public help after a resident of a neighborhood south of the city center reported the incident.
If you missed the unfortunate incident, check it out below.