The orphaned raccoon has a chance encounter with two rescue dogs. She now believes she's one of them
In the realm of compassion and love the animal kingdom has no boundaries. We've seen numerous actions of kindness and improbable relationships between animals from different species. It's amazing when a heartwarming tale like this comes out. This time, an orphaned Raccoon and her unique bond with her family's two rescue dogs are capturing hearts across the web.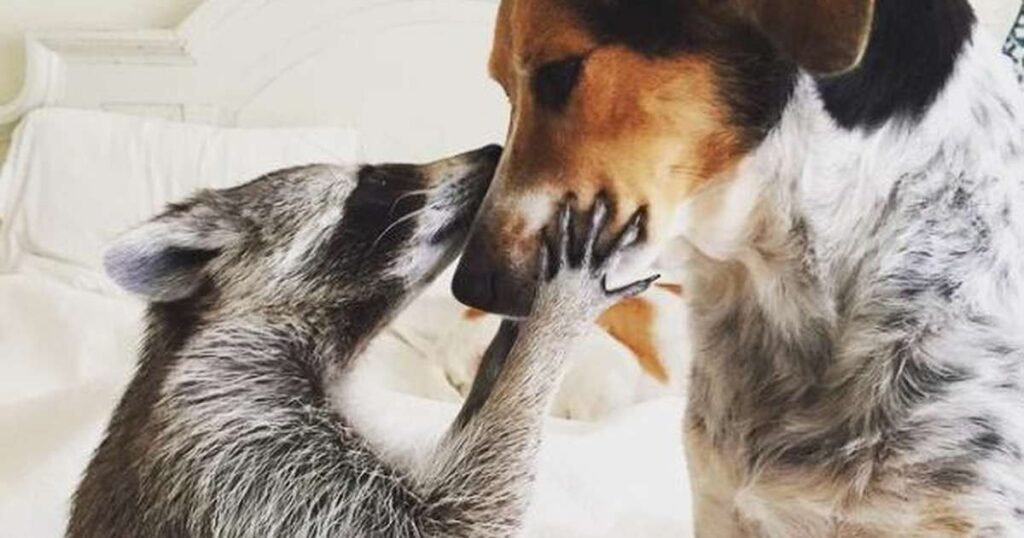 When she was just one month old, Pumpkin the raccoon sadly lost her mom. And as this wasn't heartbreaking enough already, the little one got badly injured after falling from a tree. She was taken to a local shelter in the Bahamas, but the staff there wasn't able to offer her the proper medical care. Fortunately, a couple offered to adopt her and since then Pumpkin's life has dramatically changed.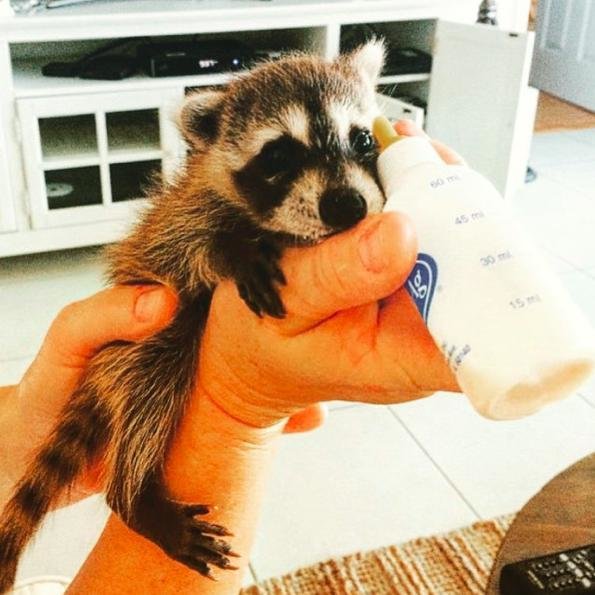 Laura and William Young took care of the little raccoon like she was their baby and within weeks she made a full recovery. But Pumpkin wasn't the only fur baby the Youngs had. They also rescued tow dogs, Toffee and Oreo.
View this post on Instagram
First, they were afraid the dogs would accept the newest family member in. But they were so wrong! Not only the two pups agreed to share the home with the little sister, but they formed an incredible bond with her.
View this post on Instagram
"Pumpkin considers the dogs her mums! She respects them when they have had enough rough play and she loves to cuddle next to them when she is tired!" Laura told Inside Edition. "She is a cheeky little thing but we love her dearly!"
The lovely trio is also an Instagram sensation. There 1.4 million users are following their adorable story!
View this post on Instagram