News
Tucson Officer Fired After Shooting Man In Back At Lowes: Police
The victim was in a wheelchair when he was shot and died. He was accused of stealing a toolbox from Walmart and then pulling a knife.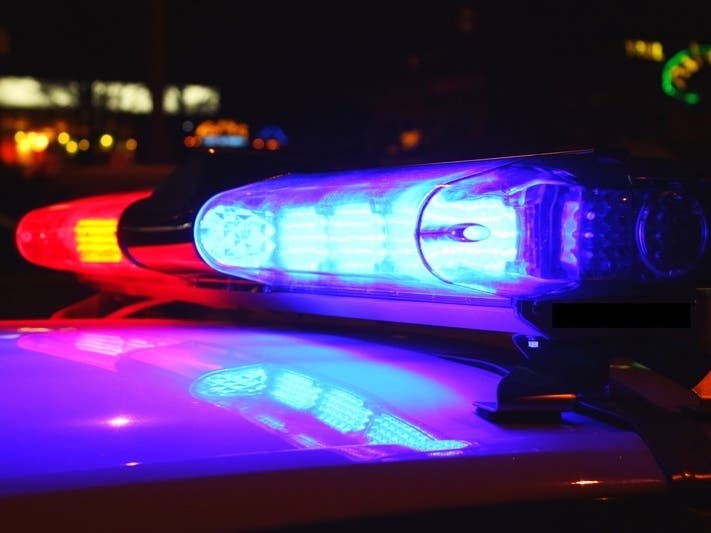 TUCSON, Ariz. According to Tucson Police, an officer was dismissed Tuesday after he shot and killed a man accused of stealing. When approached by cops and a Walmart clerk, the guy allegedly pulled out a knife. According to footage of the incident given by Tucson Police and Tucson Police Chief Chris Magnus, the guy was in a motorized wheelchair with his back to the officer when he was shot.
The officer, officer Ryan Remington, had been on the Tucson Police force for four years.
The man who was shot and killed was Richard Lee Richards, according to police.
"To be clear, I am deeply disturbed and troubled by officer Remington's actions," Magnus said during a Tuesday press conference. "His use of deadly force in this this incident is a clear violation of department policy."
Remington's actions directly contradict multiple department use of force policies, Magnus said. The Pima County Attorney's Office is reviewing the shooting and the events the led up to it, Magnus said.
Before the shooting Tuesday evening, a Walmart employee told Remington that Richards was suspected of stealing a toolbox from the store, according to police and video and audio of the events that Tucson Police shared. When Remington and the employee caught up with Richards in the Walmart parking lot, they said that Richards brandished a knife.
He then fled toward Lowe's and Remington followed. Richards was headed toward what looked like a side entrance to the lawn and garden department in Lowe's in his wheelchair when Remington fired nine times, hitting Richards in the back and the side, Magnus said.
Richards fell from his chair and officers attempted to provide emergency medical car but Richards was later pronounced dead, according to police.