If Suzana and Bruno could talk, they'd have such a heartbreaking story to tell. Fortunately, their story has a happy ending.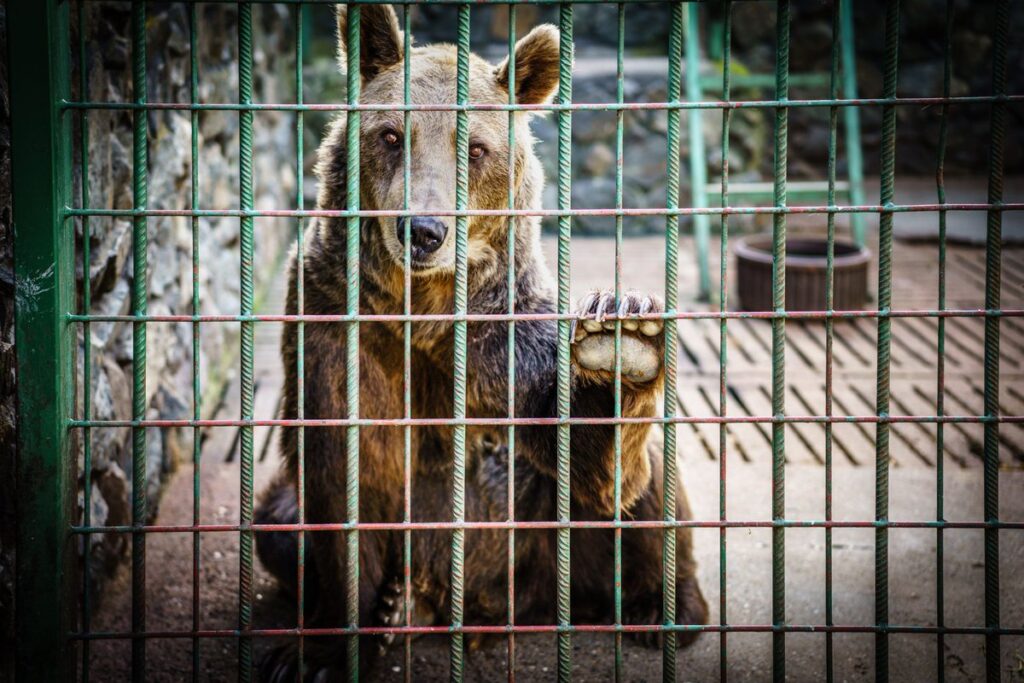 The two bears spent most part of their lives kept in rusty cages, in and illegal zoo. While it is unclear what happened to them and how did they end up living such a suffering life, one thing is clear. Thanks to FOUR PAWS International, an animal welfare charity in Europe, Bruno and Suzana are finally getting the chance to taste the freedom.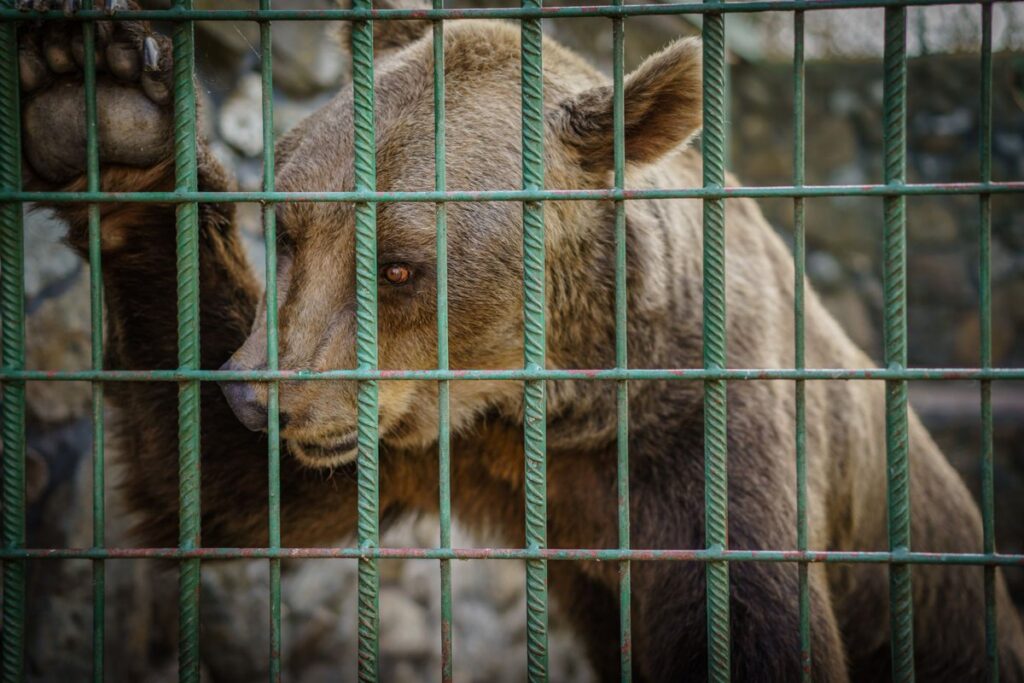 According to Four Paws, Suzana who's around 20 years old, spent all of her life so far, in cages. She was born in a circus and then she got transferred in a private zoo, in Croatia. Here, the poor animal lived in very unpleasant conditions. When the rescue team found her she was kept in a 20 square meter tiny enclosure, made out of concrete.  Bruno, the 40 year-old male, was brought at the same zoo approximately two decades ago.
After tireless efforts, earlier this month, the two bears were finally got rescued! And what were once called the saddest bears of Croatia, are now getting the opportunity to smile again and to taste the freedom, for the first time, in Suzana's case. All thanks to these, so kind hearted people from FOUR PAWS International.
Unfortunately, the years they spent locked in these small uncomfortable enclosures left deep marks on their behavior. Therefore, it will take some time for the bears to get used with this new life. They're still disorientated and scared! Watch the dramatic rescue, here: